PRO SHOP






Having the best product to surf, wakeboard, and ski behind your top-of-the-line boat is important, and that's why Tilly's Marine has an extensive pro-shop with the product to meet your every boating need. The brands we stock are the brands that our staff believes in, including Ronix, Liquid Force, Radar, and much more.
Our pro-shop staff is prepared to individually fit every board to what you want to do on the water. Everyone's style, size, and speed is different, and we pride ourselves on our ability to put happy people on the perfect board or ski for them. We can even fit your kids!
Want to know how we can help you get everything you want from behind your boat? Give us a call at one of our 3 locations!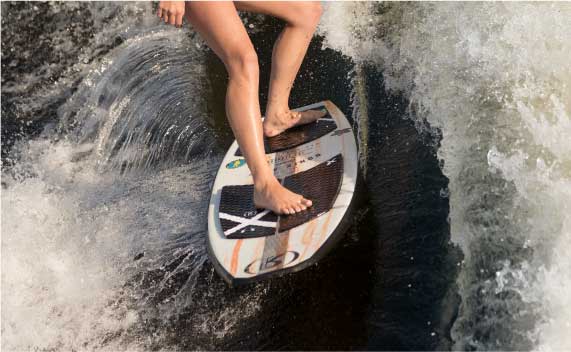 Boards & skis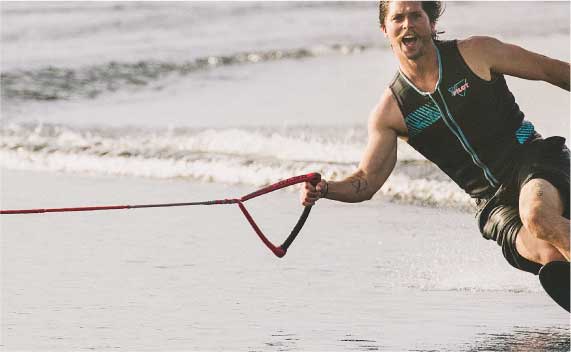 Water Sport Accessories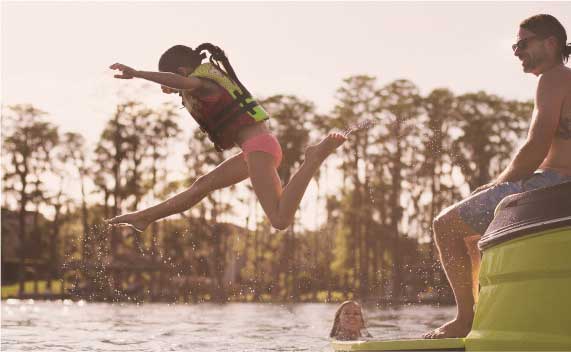 Personal Safety Gear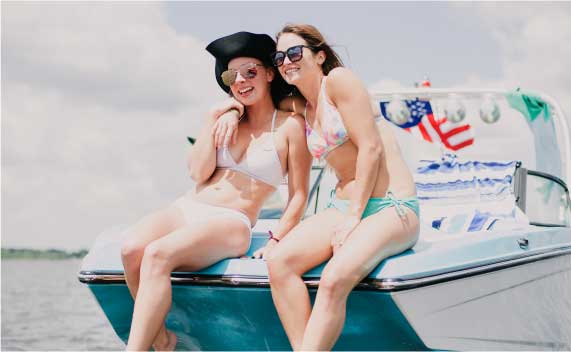 Swimwear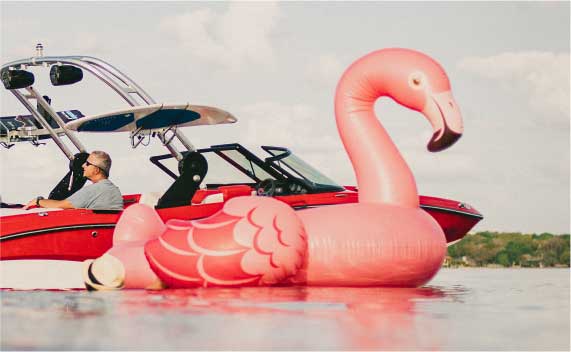 Inflatables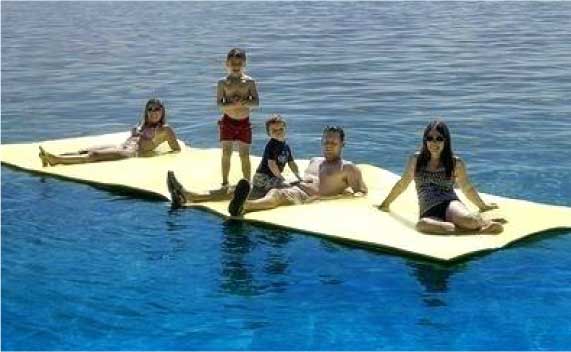 And More
CONTACT US